About Avera Design
James is a native of Orange Beach, AL and moved to Mobile in 1999 to attend the University of South Alabama. There he studied fine art with concentrations in graphic design and painting.
In 2004 he began working as a Real Estate photographer and then 2006, jumped on an opportunity to create AD Photography Graphic Design, LLC. A multiservice operation that services the photography and design needs of real estate clients throughout the country.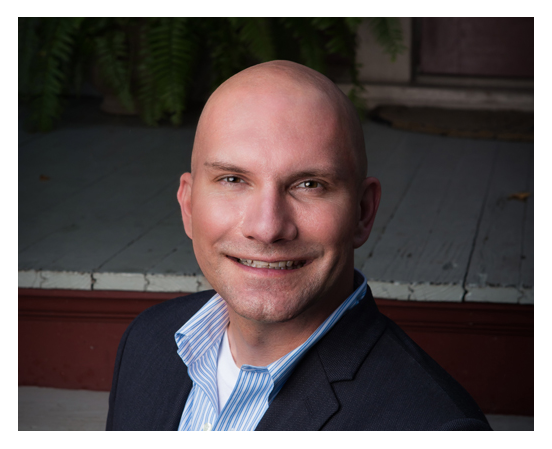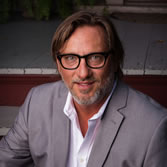 Orren Kickliter
PHOTOGRAPHER PROCESSOR
Orren is originally from Florida, received a BA in Art from the University of South Florida and an MFA from the Maryland Institute in Baltimore. He is an art instructor and involved in the local art community. In addition to photography, he enjoys sailing with his family and other outdoor activities the Gulf Coast has to offer.
Elizabeth Doyle
PHOTOGRAPHER
Originally from Georgia, Elizabeth has spent the last twenty years making Mobile her home. She graduated from Auburn University with a degree in International Business. Elizabeth is actively involved in the Mobile community and has many years of volunteer experience with the Junior League of Mobile, Mobile Historic Development Commission, All Saints Episcopal Church and Oakleigh Garden Historic District.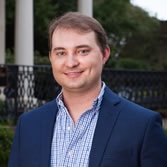 Austin Sims
GRAPHIC DESIGNER PROCESSOR
Austin is a graphic designer with roots in photography. Born and raised in Mobile, he's been an avid fine art and landscape photographer since his early teenage years when he began shooting and processing his own film. Although he truly enjoyed the process of working in the darkroom, he was drawn to the seemingly endless possibilities of digital cameras and image processing software which led him to discover the world of graphic design. After graduating from Baker High School in 2005, he spent several years pursuing his degree in graphic design, implementing his growing skillset into other fine art disciplines such as drawing, painting, printmaking, and glass blowing. As an art student, he also made use of the other side of his brain as he worked in the HVAC industry, servicing homes all along Mobile and Baldwin Counties for over 10 years. Austin received his Bachelor of Fine Arts in graphic design from the University of South Alabama in 2014 and has since produced work for many companies across the Southeast. In his free time, he enjoys being outdoors, especially fishing and photographing the coast from his kayak.